Only One Earth
A downloadable game for Windows
We only have ONE EARTH, we must protect it!
Hi guys
This game made on GMTK Game Jam in 48 hour. Thanks to limited time I didin't finished the game as you can see. UI are ugly, models are slipshod and there are no music. I'm sorry about that problems. And a last note all game made by me, except run animation. That run animation made by Mixamo because of my run animation just broke rigs and I have no time do it again. And Thats it! Thanks For Playing
Enjoy Yourself
How To Play
W;A;S;D for move
E key for interact with object.

Trash: Press E for clear trash. Bad for earth health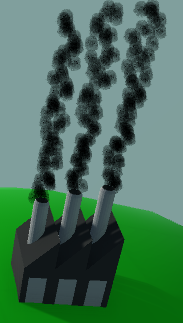 Factory: Press once for take filter to factory, Hold pressing for destroy factory. Bad for earth health

Full Trash Bin: Hold pressing for clean all trash in map

Seedlings: Hold pressing for grown trees, trees are good for earth health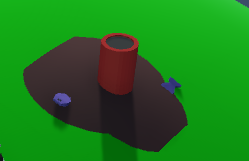 Water Pollution: Press once and clean that. bad for earth heath and also for trees